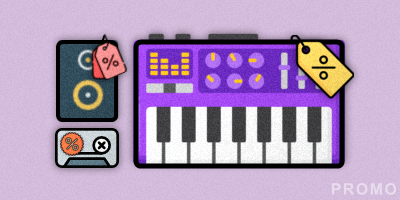 ModFlorus is a versatile, combined stereo chorus / flanger processor unit, an essential tool to bring out space and width to any audio track or sound source.

ModFlorus can operate in two modes - as a stereo chorus or stereo flanger effect - its knobs and parameters range will automatically adapt depending on the mode selected.

In addition to its modulated delay section, ModFlorus includes also an analogue modeled saturation circuit to push and emphasize its action - all within a clear, easy to use interface.